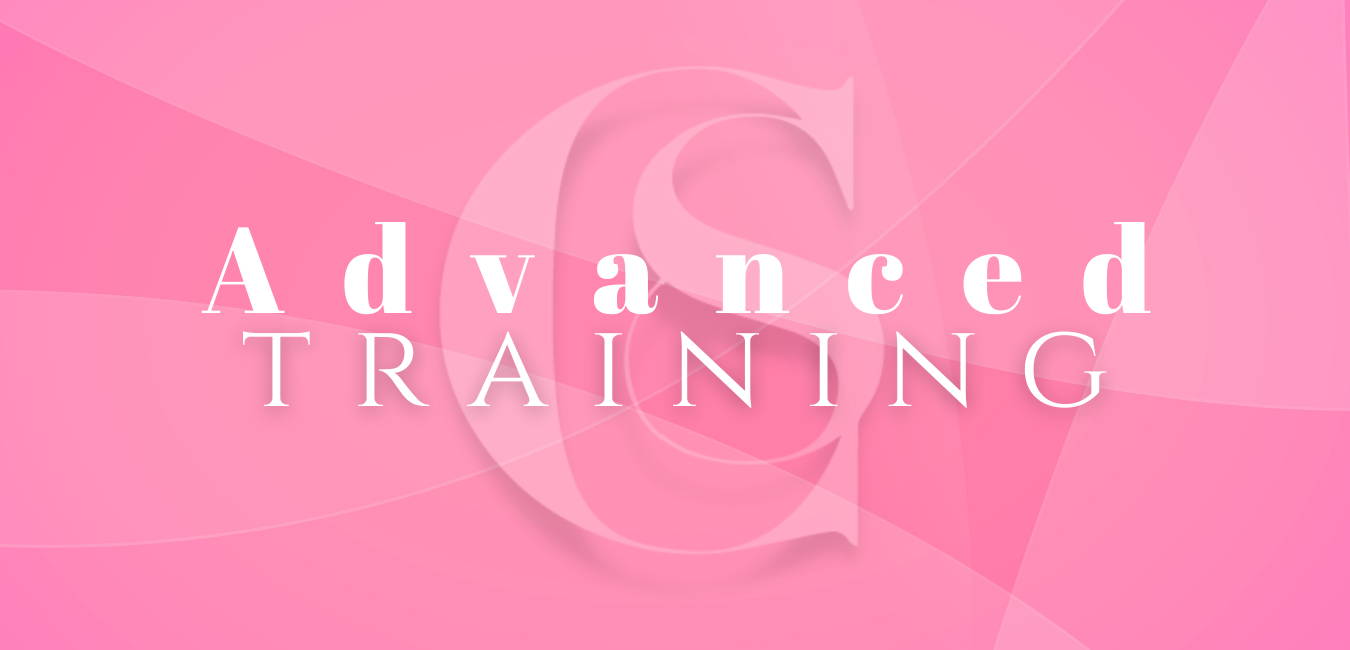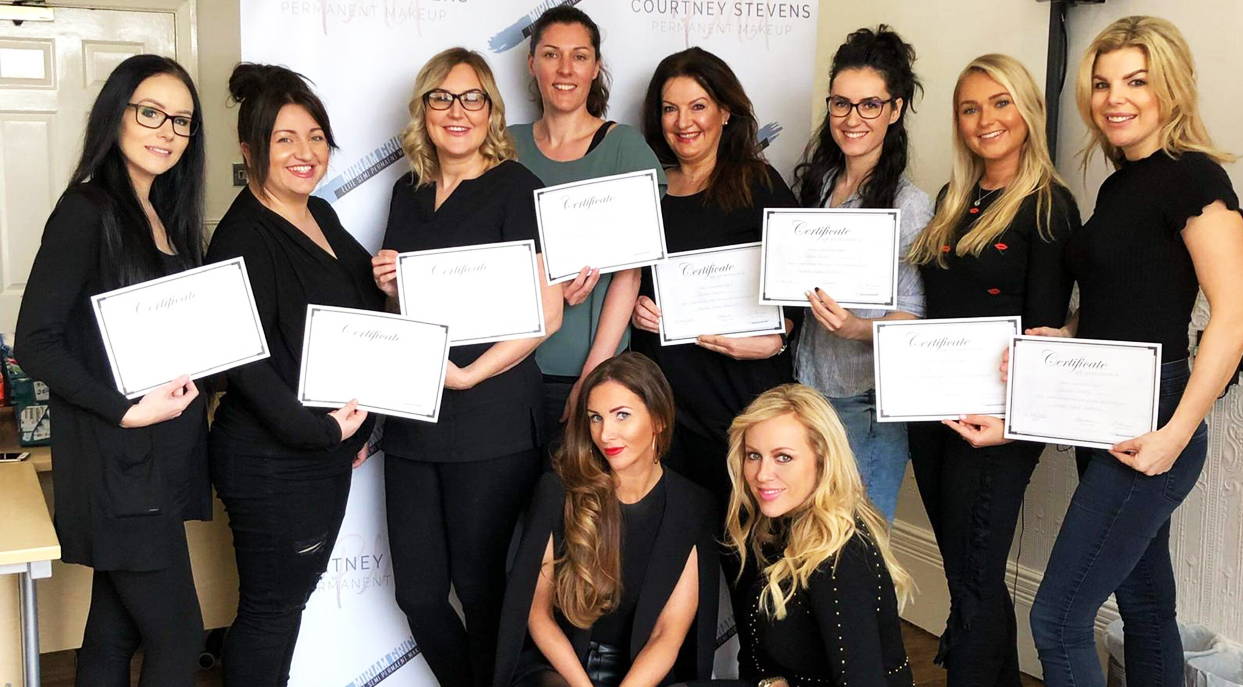 Advanced Training Days For Already
Are you a Permanent Makeup artist who is looking to improve your skill set?
Would you like to learn advanced techniques that will help you take your career to the next level? Well look no further...
Courtney Stevens is an international Permanent Makeup trainer and global conference speaker who has worked her way to the very top in the industry. She is a very successful, respected artist who has effectively developed her own trademarked techniques which are recognised worldwide. With years worth of experience and a huge amount of success Courtney knows how important it is to stay at the top of your game and feels she is the perfect mentor to guide you and give you that confidence boost to become the best Permanent Makeup Artist that you can be.
Courtney likes to keep things very personal and offers 1-2-1 training which is completely bespoke and personalised to your needs. These training days are designed to help you overcome any problems you are experiencing since qualifying as a Permanent Makeup Artist or to simply help you progress further within the industry. Courtney prefers to keep her advanced training days very practical and hands on to ensure you feel confident and ready to push yourself forward to succeed further in your career. Courtney's passion for this industry is infectious and her main goal is to make you feel motivated and inspired by the time you leave.
Our 1-2-1 training includes:
- A live demonstration (student can share this model if they feel confident enough)
- Pre drawing and design
- Matt practice
- A model for the student (provided by us)
- Pre and aftercare advice
- Marketting
- Troubleshooting
- Certificate upon completion
- Ongoing support
1-2-1 training
Price: £1400 (1 day)
£2400 (2 days)
Workshops (3 students max)
£1000 (1 day)
£1700 (2 days)
Everything will be provided in the class and you are more than welcome to use Courtney's machine unless you would prefer to bring your own.
​
If you would like to enquire or book training with Courtney, please drop us an email:
courtneystevenstraining@mail.com