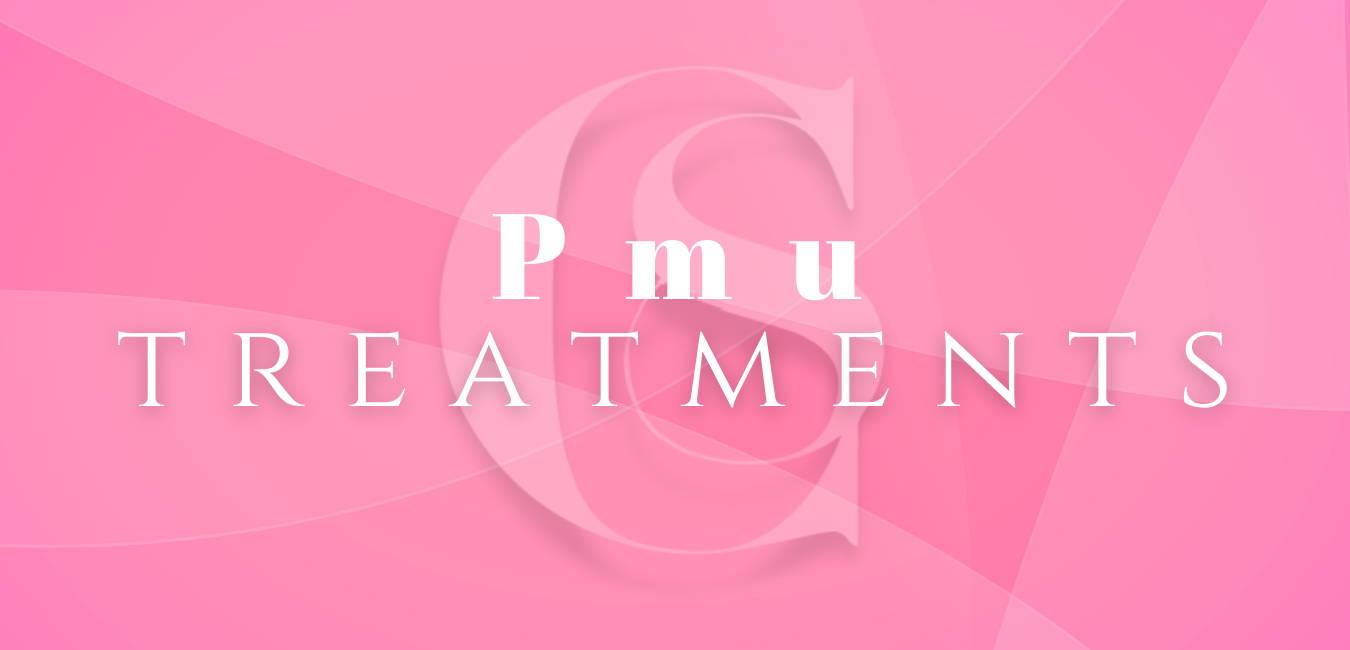 Lipstick won't stay on ? Uneven lip shape? Struggling to achieve that perfectly defined lip line? Well here is the answer... We are able to give you the perfect pout you have always wanted by redefining the lip border and replacing colour where It has naturally diminished. We can give you the most natural enhancement or something a little more vibrant for those wanting the wow factor! Please make sure you take a look at the healed images to understand the diversity of what we offer. You won't be disappointed.
VelvetLiner™️ is an Advanced Liner Technique designed and created by Courtney herself. Being the innovator of this inspiring technique that is now Internationally recognised is her biggest achievement yet. The VelvetLiner™️ technique is tailored to suit every eye shape and can be as subtle or as strong as desired. The beauty of the progressively vanishing edge and inner eye taper is what sets it apart from others and gives it that striking ability to be recognised worldwide.
Powder brows are the most natural and 'on trend' procedure right now. They are suited to any age range and skin type and can be as defined and glamorous or as subtle and natural as you wish. Unlike the old fashioned 'block brow' they are designed to heal sheer and soft with a borderless finish leaving no harsh edges. To create the perfect Eyebrow we work in a way where we are lightly dusting the pigment through the brow slowly building up the colour until we have achieved the the desired look.
All treatments require a deposit of £50, which is non-refundable and will be deducted from the total cost of treatment.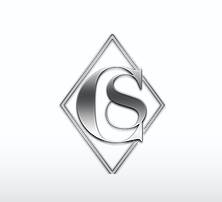 A strong eyeliner with a sleek wing.​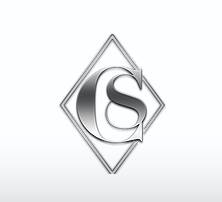 My most popular signature shaded style which is designed specifically to suit every eye shape.​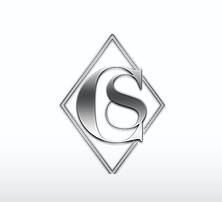 This style gives the appearance of thicker eyelashes.
All eyeliner treatment prices include a 4-6 week top up & can include bottom lash enhancement free of charge if desired.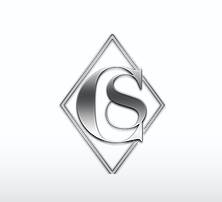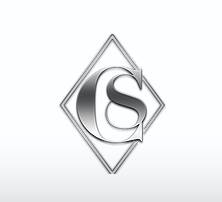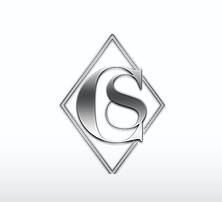 Colour Boosts
Colour boosts apply to my clients only
1 - 2 years £200
2 -3 years £300
Over 3 years - back to full price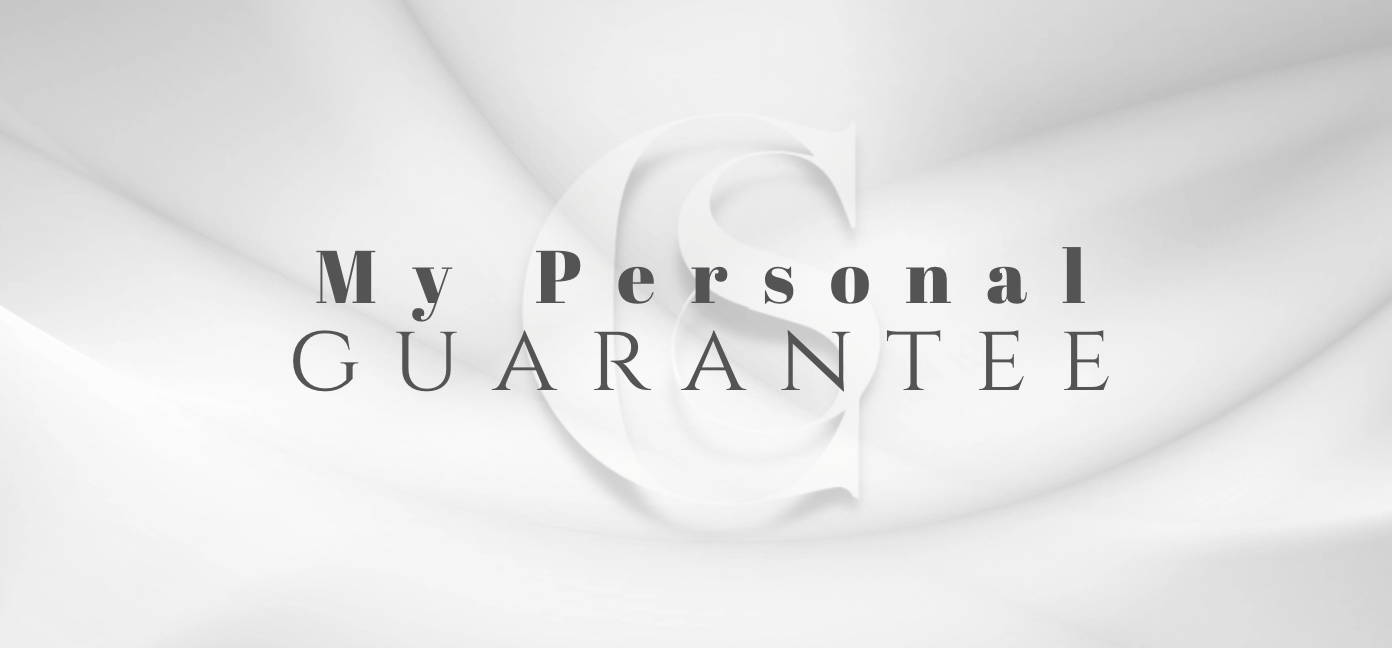 I believe the best permanent makeup technicians should be both creative and artistic. There is a huge skill involved in designing your new lip or eyebrow shape and putting your trust in someone can be absolutely terrifying.
Before we do anything I make sure I have a full understanding of what you are hoping to achieve and usually by this time I am already picturing your new brows on your face. I ask you to put your trust in me and with full confidence I will pre-draw your eyebrows on using a very dark pencil.
​
You will then look in the mirror and be amazed at how I've given you such a beautiful new shape. 'Most of my ladies are shocked at how I can draw something on so neat and perfect' we will then tweak the eyebrows until we are both 100% happy and I will even take pictures of you with your new shape so that we can guarantee they are right for you.
​
Whilst nobody has the perfect facial symmetry i will always concentrate on getting them as even and symmetrical as they can be. I will not start the procedure until you are fully confident with your new look , we will then discuss your colour together.
​
I usually mix my pigments to suit you individually as we take into consideration your natural colourings and skin tone. If you are putting your complete trust in me I will always guarantee that you will be absolutely blown away with the results of your new permanent makeup.